about us
Tim Halbrook Builders, Inc. has the solid experience you want and the hands-on service and craftsmanship you deserve.
Our Story
We've Been Building Homes Since 1981
We have experience in every aspect of home building, from site evaluation and planning to creating and building custom homes and condominiums.
With over 40 years in the construction business, Tim's hands-on approach in managing every aspect of the building process, from client communication to overseeing his crew and tradespeople, means your project is completed on-time and on-budget.
Tim got an early start in the construction business, building his first home when he was just 17. He founded his company at the age of 20.
While not busy with his business, Tim enjoys flying his helicopter, hunting, and boating.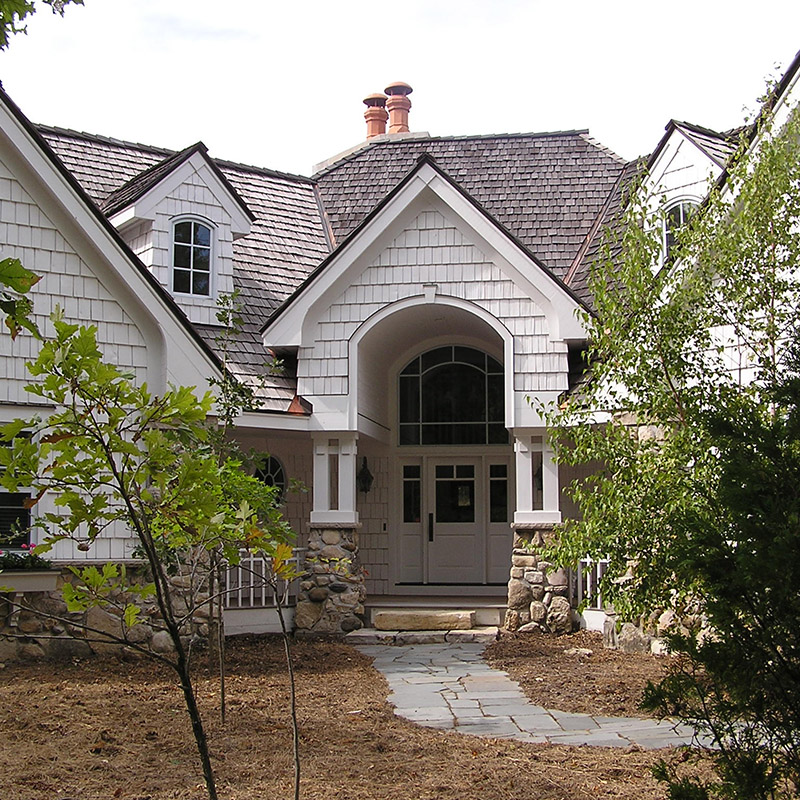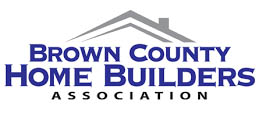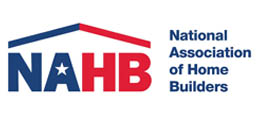 "Tim Halbrook was excellent to work with on our new Door County home! His attention to detail and ability to steer his crew and sub contractors made the project seamless and fun."
"Tim built the house we just bought. It was reasonably priced but the attention to detail has been above average! We would certainly consider his services down the road."
"We especially appreciated all the photo and updates he sent regularly, especially because we live far away. We knew that he was always keeping our best interest in mind."